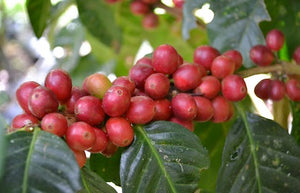 The journey from seed to cup is a long and interesting one. Processing coffee, or turning cherries into dried coffee beans, is a fundamental step in that journey, yet it is sometimes overlooked or misunderstood.
The post Coffee Processing 101 appeared first on Salt Spring Coffee.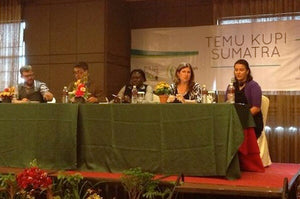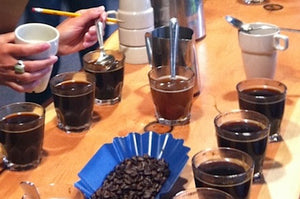 Think about your perfect cup of coffee. Aside from light, medium or dark roasted, how would you describe it? If you could compare it to your favourite foods, what descriptors would you choose? Drinking specialty coffee is a full sensory experience, one enriches and expands your palette, not unlike drinking a fine wine or trying new artisan foods.
The post Your Coffee Taste Profile appeared first on Salt Spring Coffee.
2012 was a year of refinement for Salt Spring Coffee. We continued to push the envelope on pioneering sustainable business practices, we deepened our relationships with the farmers who grow our coffee, gave back in many ways to the community, and launched new packaging. We had a ton of fun along the way connecting with our customers through great tasting coffee, shared our story at various events and rolled out […]
The post In 2012 we sharpened our focus and made significant gains with our core programs appeared first on Salt Spring Coffee.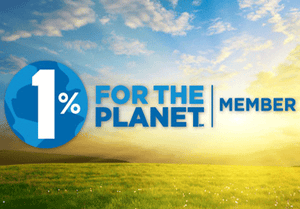 If humanity is going to transition into an era of sustainability, we are going to have to balance profit with protecting the planet. For sixteen years Salt Spring Coffee has been doing exactly this through our environmentally and socially-minded business practices, but also through our involvement with many non-profits and charities over the years. One significant move we recently made was to join 1% for the Planet, a global movement […]
The post We donate 1% of our annual revenue to environmental projects appeared first on Salt Spring Coffee.