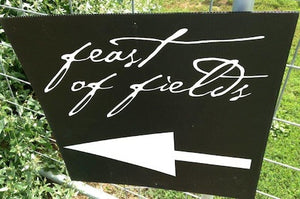 Feast of Fields is an annual harvest festival and fundraising event for Farm Folk City Folk, a non-profit society in support of a local, sustainable food system. Their projects support farmers and engage their communities in the celebration of local food.
The post Celebrate Local at Feast of Fields appeared first on Salt Spring Coffee.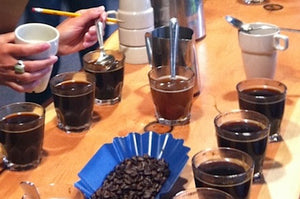 Think about your perfect cup of coffee. Aside from light, medium or dark roasted, how would you describe it? If you could compare it to your favourite foods, what descriptors would you choose? Drinking specialty coffee is a full sensory experience, one enriches and expands your palette, not unlike drinking a fine wine or trying new artisan foods.
The post Your Coffee Taste Profile appeared first on Salt Spring Coffee.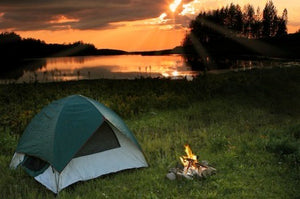 Whether you're "roughing it" in the rugged backcountry of the Pacific Northwest, or spending time with family and friends in a well-appointed provincial park campsite, it's your natural-born right to...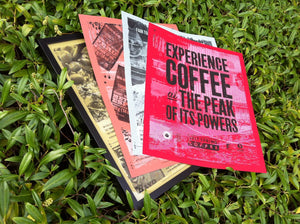 As pioneers, the Salt Spring Coffee team is continually looking for ways to innovate, and with the help of creative partners at Exhibit A: Design Group and our friends at French Paper Co., we've been busily brainstorming ways to tell our story better in the cafés that serve our coffee. A picture is worth a thousand words, and a handcrafted silk screen picture is no exception. Our limited edition series […]
The post Introducing Our Limited Edition Handcrafted Silk Screen Posters appeared first on Salt Spring Coffee.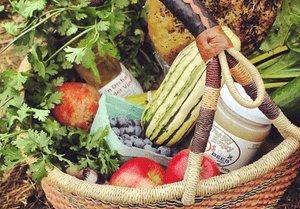 Quality has always been a cornerstone of Salt Spring Coffee's values as a artisan roaster of organic coffee. The process started with our founders who in the 1980s grew a large organic garden on Salt Spring Island, and sold their fresh, high-quality produce at the local market. When they began roasting coffee in the 1990s, their taste for the best beans and their values as farmers meant introducing the first […]
The post Join a people-powered campaign to promote local food and drink on Vancouver Island appeared first on Salt Spring Coffee.