Order Online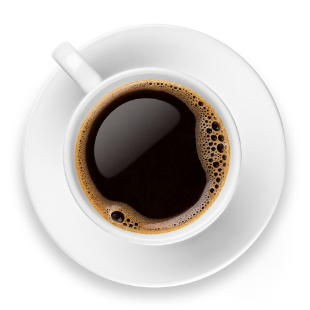 Enjoy the convenience of contactless pickup by ordering and paying ahead online.
View menu and place your order
*Rewards to be redeemed through Salt Spring Coffee Cafe only. Salt Spring Coffee reserves the right to change the rewards program without notice.
Collect Rewards*
Earn points toward free drinks, travel mugs, and more!
For every $1 spent, you will collect 3 points.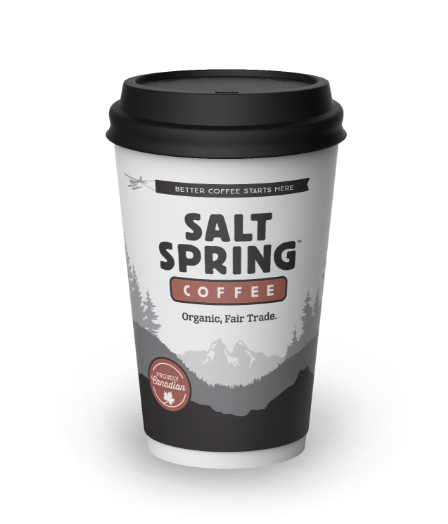 90 points
Free brewed coffee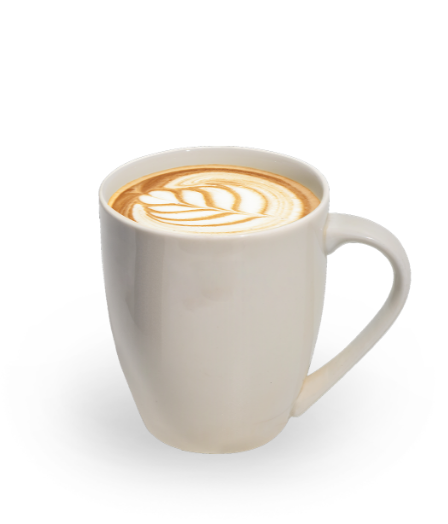 150 points
Free espresso beverage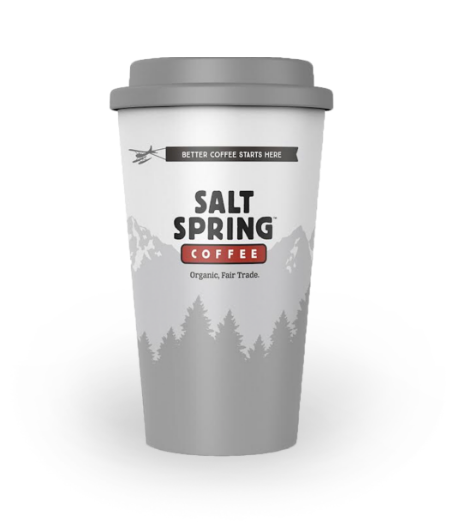 300 points
Free CARE Cup (with a
beverage of your choice)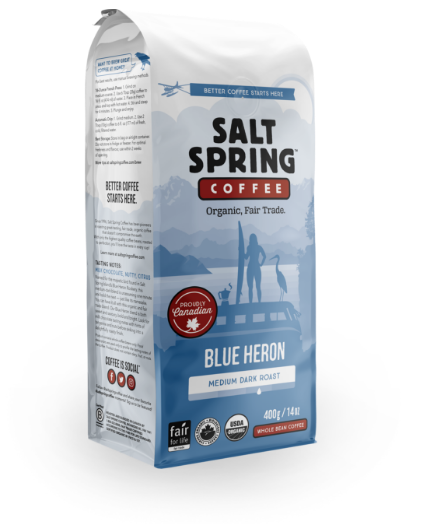 500 points
Free 400g whole bean coffee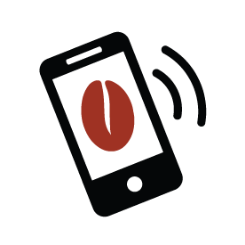 Contactless Ordering
Order and pay ahead online. View menu here.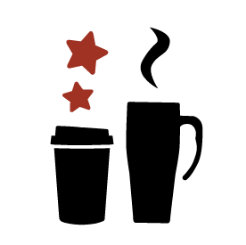 Exclusive Promos
You will be notified of limited time offers.
Don't miss out on a good deal!