Salt Spring Coffee's History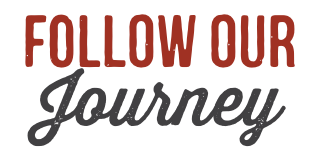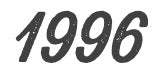 Salt Spring Coffee is Born
Mickey McLeod and Robbyn Scott open Salt Spring Coffee on Salt Spring Island, BC.
It is the first organic, fair trade café to open on Salt Spring Island. Operating as a roasting café, customers are able to observe the coffee being roasted.
Customers are intrigued by the in-café roasting, sparking conversations about coffee quality, coffee origin and why sourcing organic and fair trade coffee is important.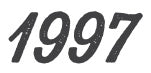 From Island Café to Grocery Store Shelves
Salt Spring Coffee is among the first organic coffees in Western Canada to be sold in grocery stores.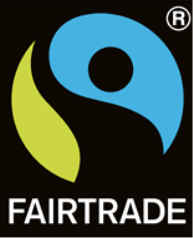 Certified Fair Trade
Salt Spring Coffee puts fair labour practices at the centre of its coffee-buying program and becomes one of the first 10 companies to be certified by TransFair Canada (now Fair Trade Canada).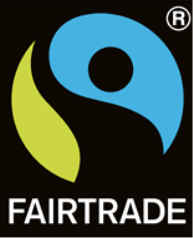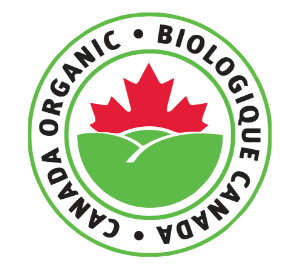 100% Certified Organic
Salt Spring Coffee is certified organic by the Pacific Agricultural Certification Society (PACS).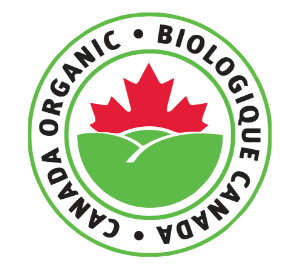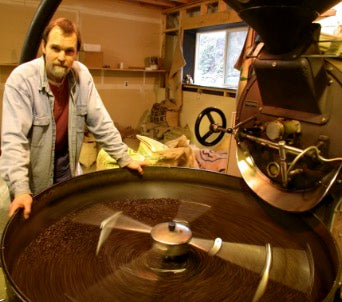 Keeping Up With Demand
Salt Spring Coffee upgrades from a 7.5 kg roasting machine to a 30 kg roasting machine to keep up with demand.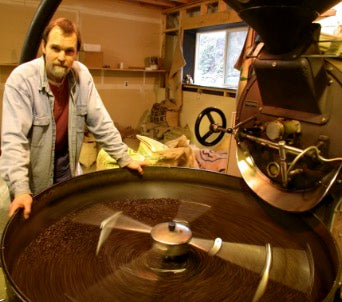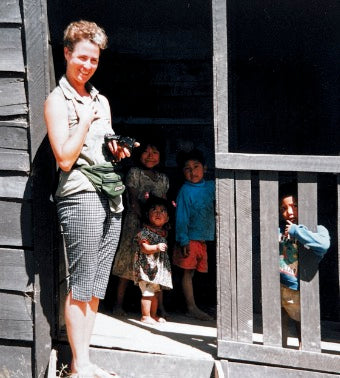 First Origin Trip
Mickey and Robbyn go on their first origin trip to Costa Rica to meet coffee producers and farmers.
It was common practice in the 90's for coffee traders to sell coffee based on quality score – however, information on specific farms and coffee regions was not always accessible to buyers.
Mickey and Robbyn are persistent in their journey to form direct trade relationships and continue working with the same farmers year after year.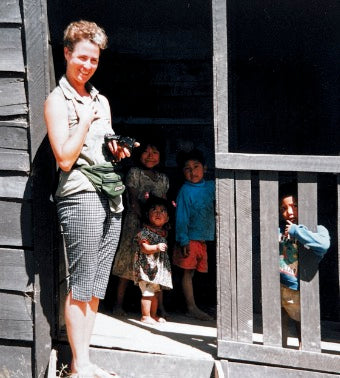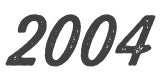 Direct Trade Relationship in Peru
Mickey and Robbyn establish direct trade relationships with the Pangoa Cooperative in Peru.
Salt Spring Coffee receives some of Pangoa Cooperative's first organic, fair trade coffee beans.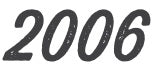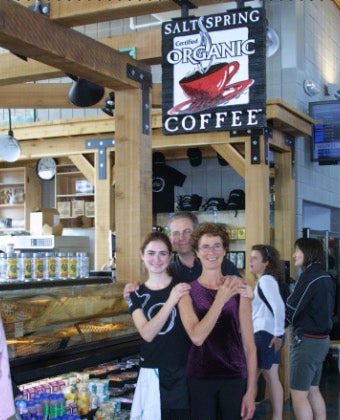 Iconic Café at the Tsawwassen Ferry Terminal
Salt Spring Coffee opens a café at the Tsawwassen Ferry Terminal in British Columbia, Canada.
Getting a cup of coffee becomes a tradition for many people travelling from the Lower Mainland to Vancouver Island and the Gulf Islands.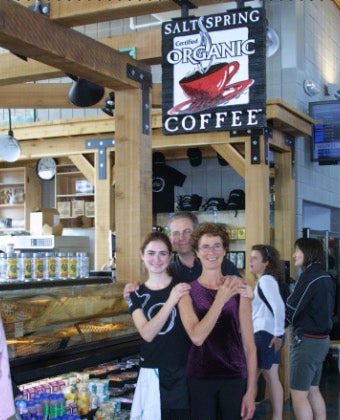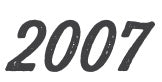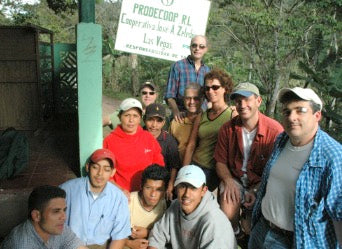 Exploratory Trip to Nicaragua
Mickey and Robbyn go on their first trip to Nicaragua to meet coffee farmers.
Mickey and Robbyn meet Byron Corrales for the first time – this would be the start of Salt Spring Coffee's long-term partnership with him.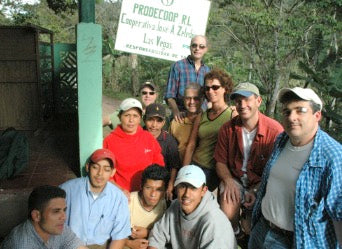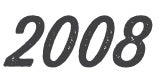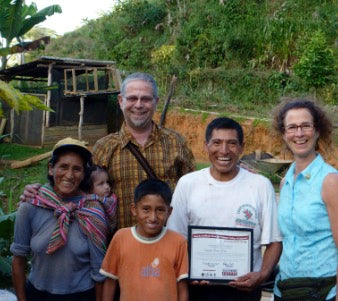 Coffee of Distinction
Salt Spring Coffee hosts a Coffee of Distinction contest in Pangoa, Peru.
Producers submit a coffee sample from their farm to be sample roasted and cupped.
One producer is selected to win additional funds for their farm.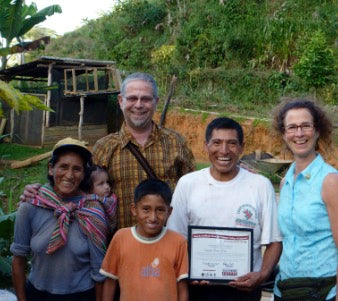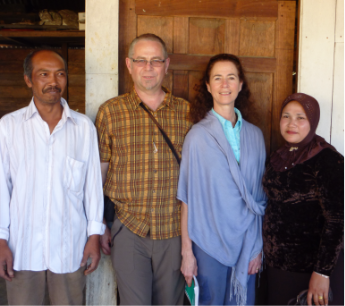 First Trip to Sumatra, Indonesia
Mickey and Robbyn take their first trip to Sumatra, Indonesia to form direct trade partnerships.
Sumatra becomes one of Salt Spring Coffee's best-selling products in grocery stores.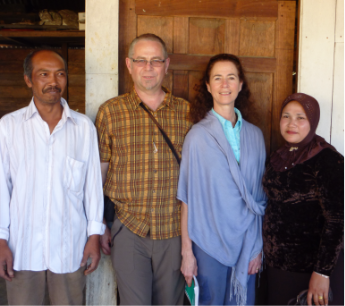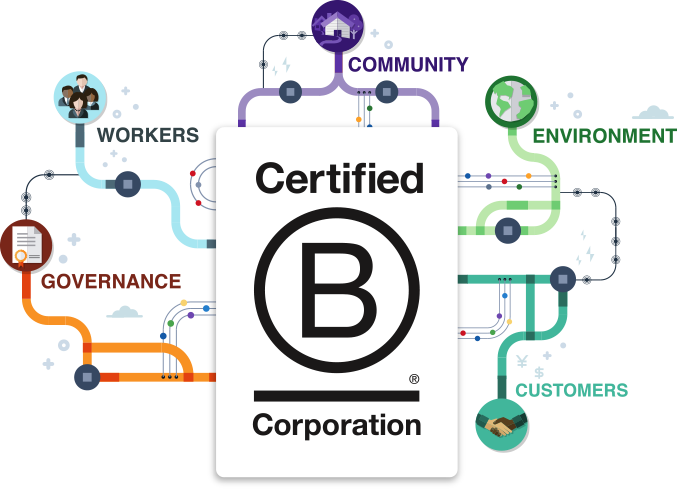 Certified B Corporation
Salt Spring Coffee joins the B Corporation movement and becomes a Certified B Corp.
B Corps are companies that meet the highest standards of verified social and environmental performance, public transparency and legal accountability.
Learn more about why you should support B Corp companies here.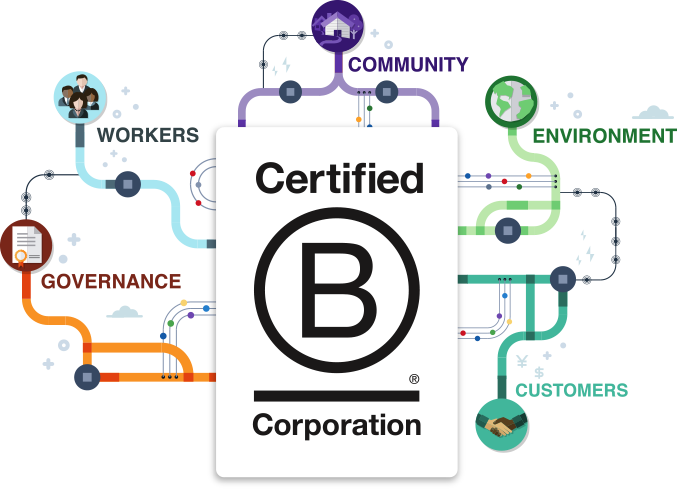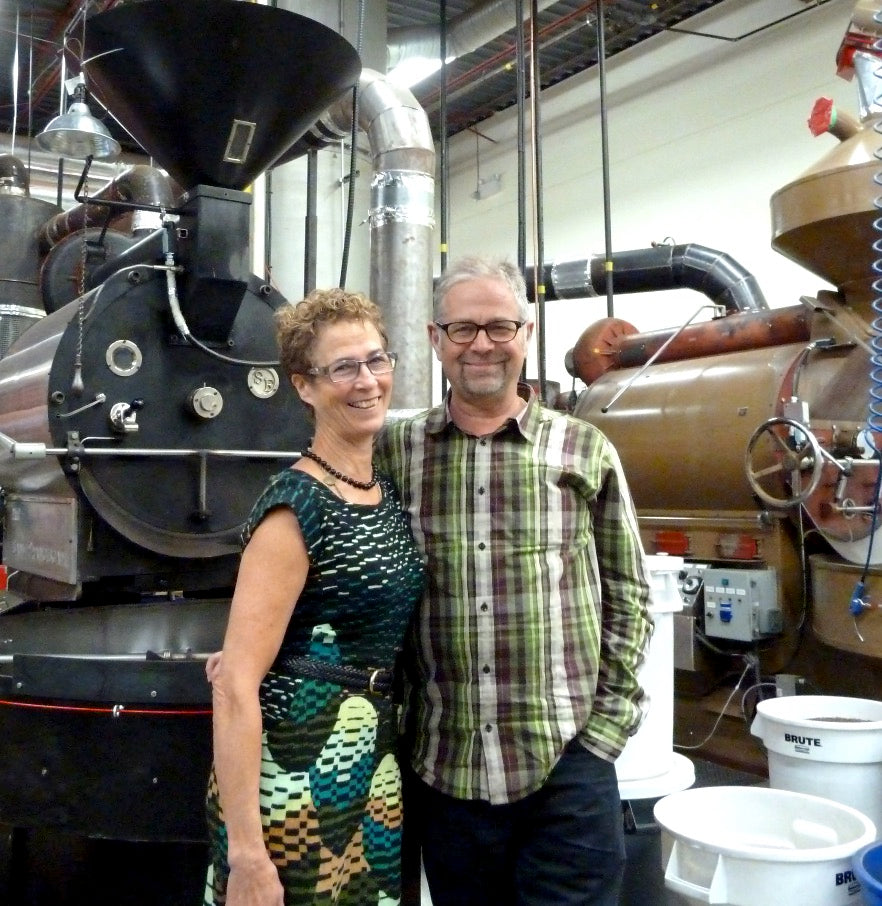 Expanding Operation for Better Logistics
Salt Spring Coffee expands its coffee roasting operation and moves it from Salt Spring Island to Richmond, BC.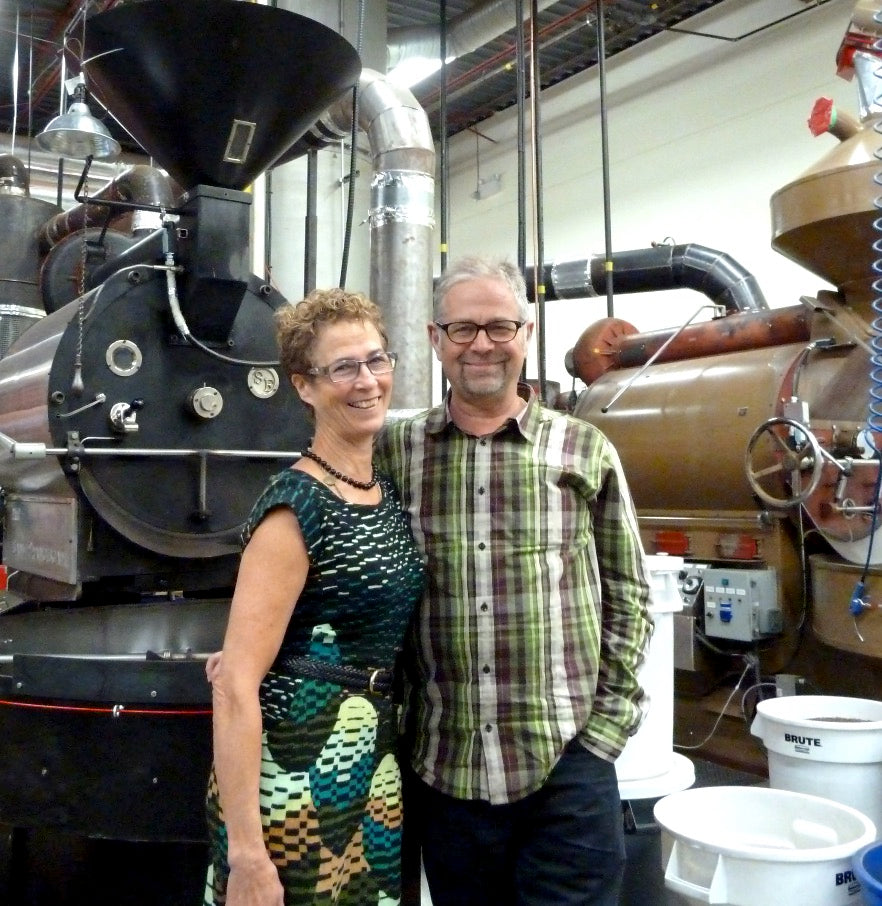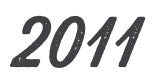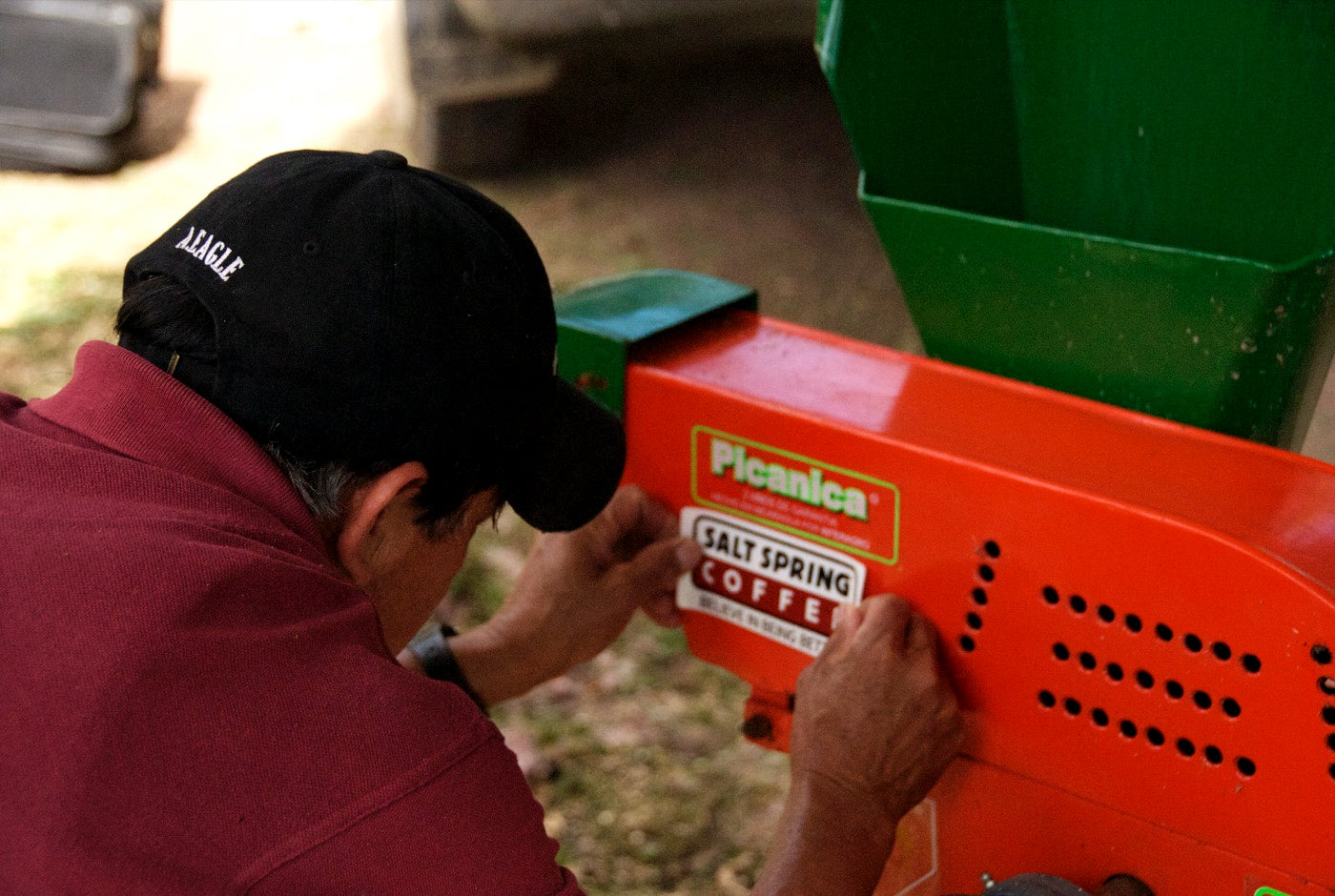 Delivering Wood Chippers to Farmers in Nicaragua
Mickey personally delivers wood chippers to cooperative farms in Nicaragua to support their organic program.
The chippers break down organic plant debris which is then mixed in with soil to make a nutrient-rich compost for coffee crops.
See video here.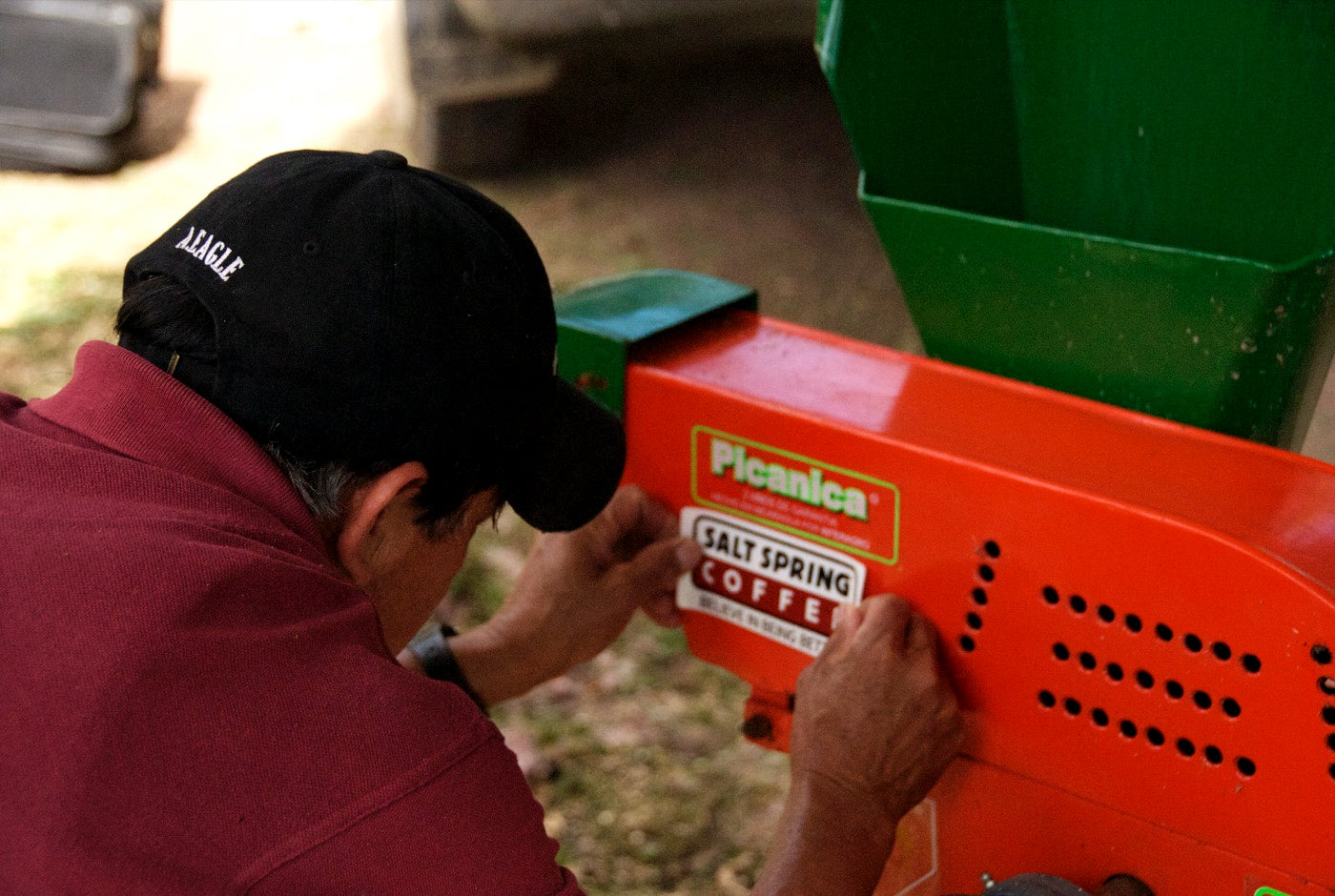 Giving Buying Power Back to the Women of Soppexcca Co-op
As part of our Fair to Farmer program, Salt Spring Coffee donates $2,000 to Soppexcca cooperative so that the women could open a small store at work.
The store, operated by the women at Soppexcca co-op, provides easy access to food, goods and other basic necessities at better prices than the roadside vendors.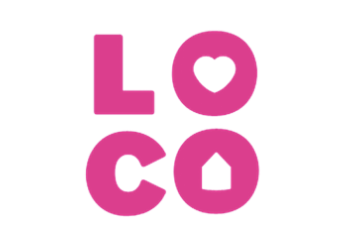 Encouraging People to Support the Local Economy
Salt Spring Coffee is a founding partner in LOCO BC, a non-profit organization that brings together consumers, businesses and institutions to work towards local economic sustainability.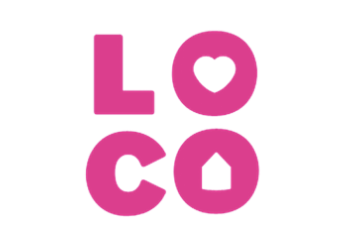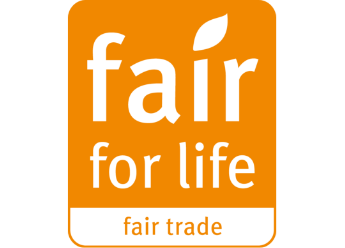 Taking Fair Trade to the Next Level
Salt Spring Coffee receives Fair for Life certification. Fair For Life also requires that the company's products are fair trade certified.
In addition to properly compensating producers, Fair for Life ensures that human rights are guaranteed at every stage of production from origin throughout the rest of the supply chain.
It also ensures equitable working conditions and considers the well-being of employees and farmers.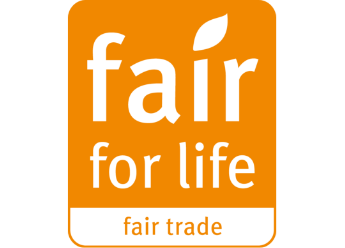 Formalizing Our Commitment to Farmers
The Fair to Farmer program is created to outline Salt Spring Coffee's commitment to farmers and producers with a focus on relationship building.
The objective of the Fair to Farmer program is to nurture long-term mutually beneficial partnerships, celebrate successes and foster discussion about challenges and what Salt Spring Coffee can do to help.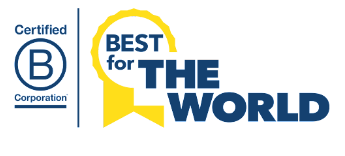 Best for the World Award
Salt Spring Coffee is recognized in B Corp's first "Best for the World" list for its sustainability programs and commitment to the environment.
Salt Spring Coffee is one of only five Canadian companies named "Best for the World" by B Lab, the certification body for B Corps.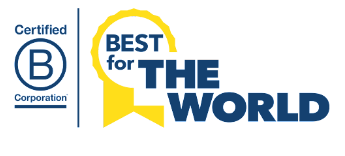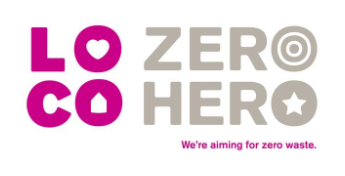 Zero Hero, Zero Waste Program
Salt Spring Coffee works with LOCO BC to introduce a program to help businesses reduce their waste by implementing new waste management practices, like composting or recycling, or optimizing existing ones.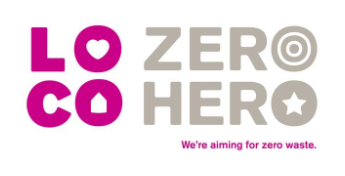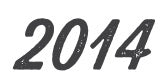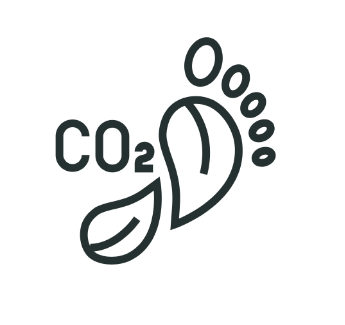 Reducing Our Carbon Footprint
Salt Spring Coffee works with Climate Smart to measure and reduce its greenhouse gas (GHG) emissions.
GHG emissions are measured from the moment the raw beans leave the plantation to when the finished product leaves our roastery.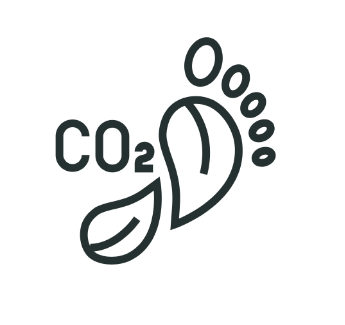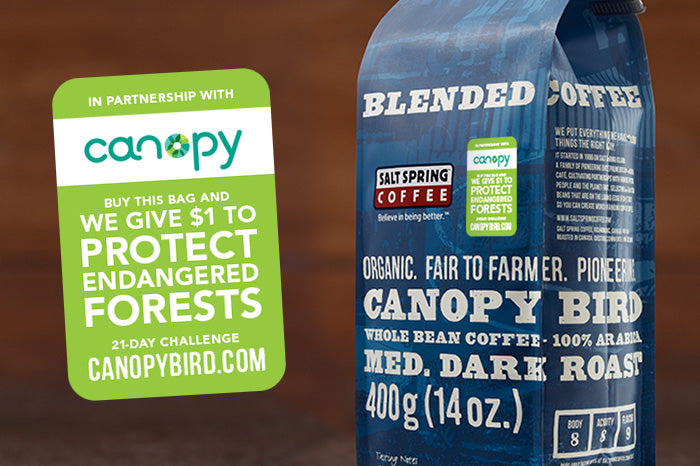 Preserving Ancient Forests
Coffee lovers, artists and change agents join together for a unique art auction to raise funds to protect endangered forests and the birds that call them home.
Salt Spring Coffee also donates $1 from the sale of each Canopy Bird coffee to Canopy - an award-winning non-profit dedicated to preserving ancient forests.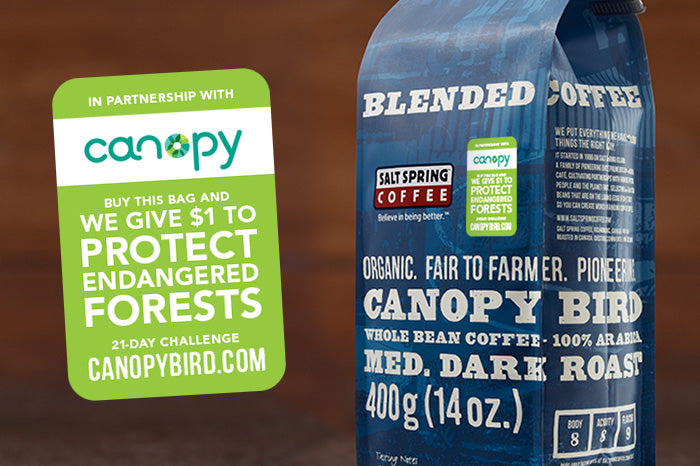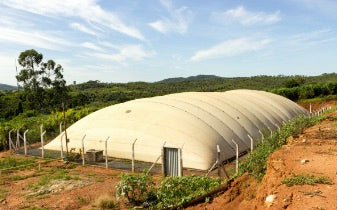 Reducing Emissions at Origin
Salt Spring Coffee funds a project to reduce GHG emissions in one of the communities where our coffee is grown.
Mickey works with Byron Corrales in Nicaragua to install biodigesters that compost farm materials to reduce waste and create green electricity to power farmers' homes.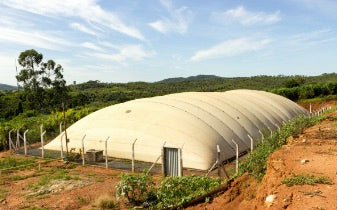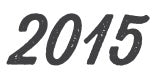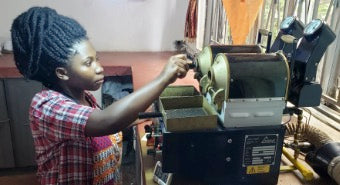 Supporting Coffee Producers in Uganda
Salt Spring Coffee donates $10,000 to Bukonzo Joint Cooperative Union to build a cupping lab so that local coffee growers have the tools they need to continue improving coffee quality over time.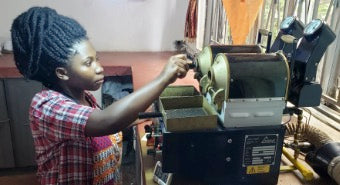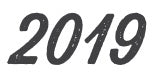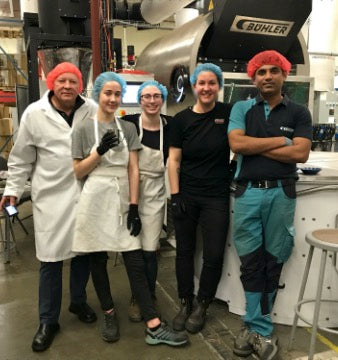 Increasing Efficiency
Salt Spring Coffee increases efficiencies by installing a new coffee roasting machine, new packaging machine and a green bean handling system.
The new equipment helps to reduce greenhouse gas emissions, increase production and decrease manual labour.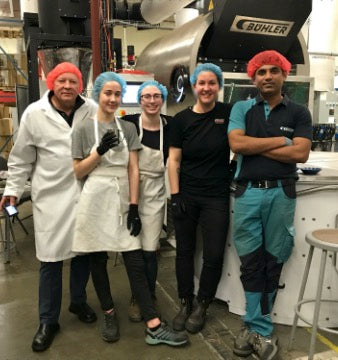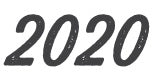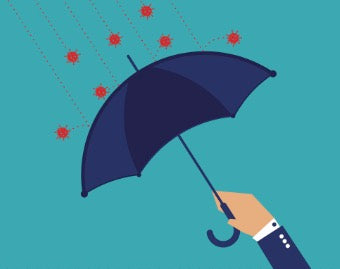 Making It Through a Pandemic
The world is shuttered by COVID-19. Salt Spring Coffee closes for two weeks and deals with a changing food service environment.
Salt Spring Coffee buckles down and pivots to focus efforts on the channels that are working while retaining as much staff as possible.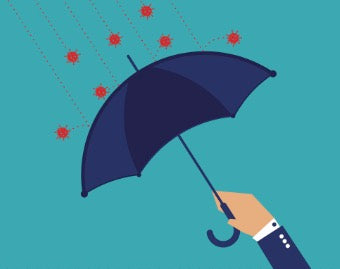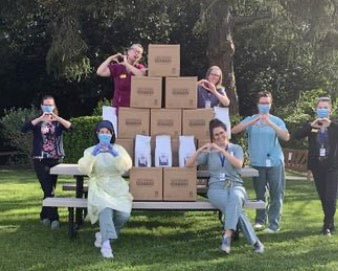 Thanking Our Healthcare Workers
Healthcare workers have been at the forefront of the COVID-19 pandemic.
Salt Spring Coffee donates 1,500 lbs of coffee to healthcare workers around British Columbia, Canada to show appreciation for their hard work.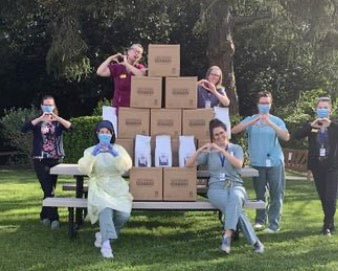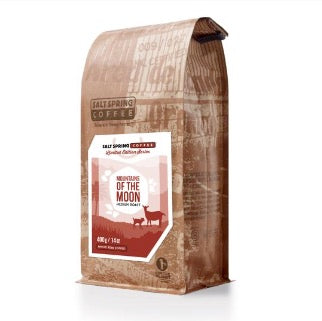 The Creation of Mountains of the Moon
Salt Spring Coffee's long-time partner, Bukonzo Joint Cooperative Union (BJC) in Uganda, experiences severe flooding causing damage to homes, crops and equipment.
Salt Spring Coffee's team quickly comes together to create a new seasonal coffee called Mountains of the Moon using coffee from BJC.
Salt Spring Coffee donates 100 per cent of the profits to BJC along with $2,700 of immediate relief.
Read more here.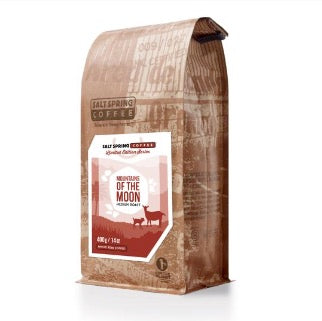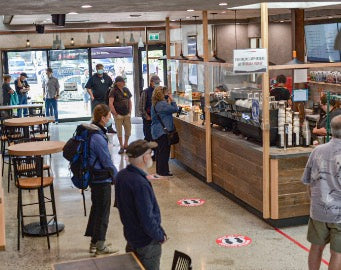 Flagship Café Renovations on Salt Spring Island
Salt Spring Coffee's café on Salt Spring Island operates out of a coffee truck for two years while the flagship café undergoes renovations.
The flagship café reopens with a new kitchen, energy efficient appliances, digital menu boards and a modern West Coast vibe.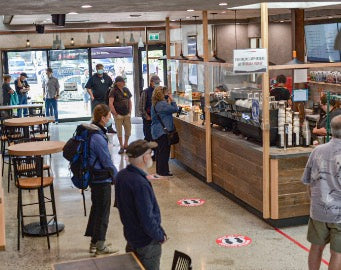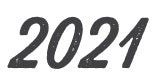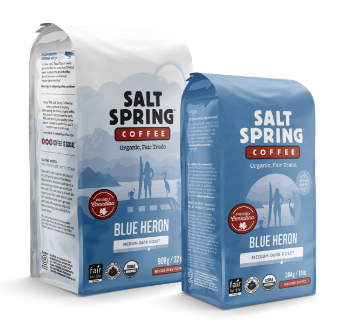 New Product Development
Salt Spring Coffee increases coffee offerings and launches 2 lb coffee bags and ground coffee options in grocery stores.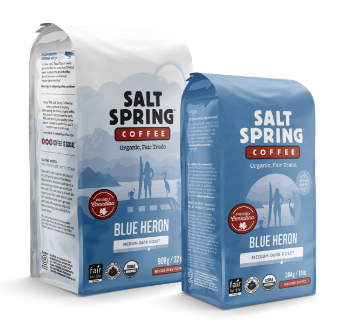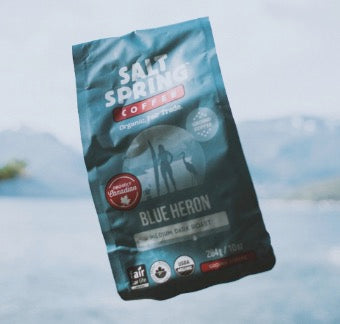 Coffee Bag Recycling Program
Salt Spring Coffee launches a coffee bag recycling program where customers can mail 10 empty Salt Spring Coffee bags to its head office and receive a free bag of coffee.
Click here for full details, terms and conditions.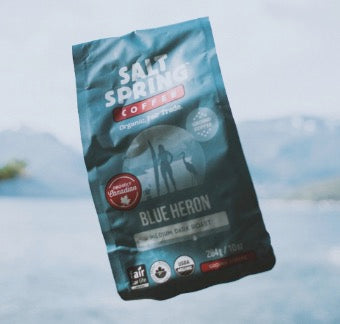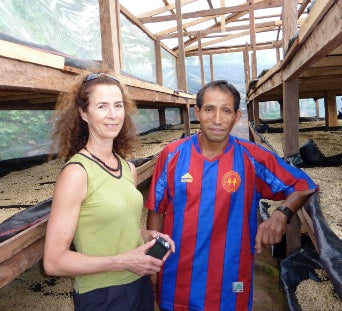 $6.5 Million to Support Producers and Their Communities
Salt Spring Coffee pays $6.5 million in Fair for Life fair trade and PACS certified organic premiums over the past 25 years.
These are additional funds paid on top of coffee prices that go towards farm and community projects chosen by producers.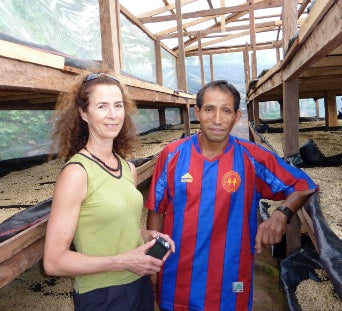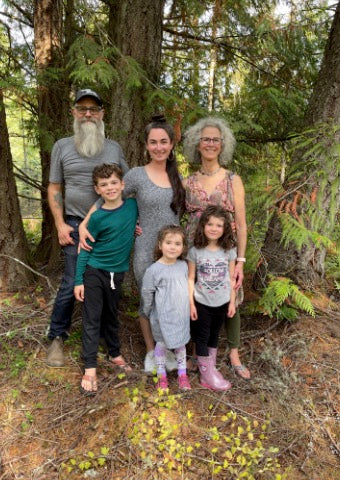 25 Years of Coffee With Purpose
Salt Spring Coffee celebrates 25 years of using coffee as a force for good.
Mickey and Robbyn continue to use their passion for people and the environment as a guide for how they run Salt Spring Coffee.
Today, Salt Spring Coffee remains true to its roots and continues to source fair trade and organic coffee that doesn't compromise people or the planet.
Visit the 25th Anniversary page to learn more about our history, the Coffee With Purpose Collection and to enter in our giveaway.