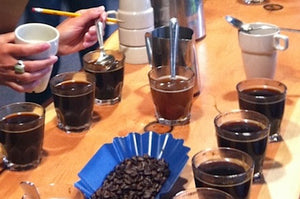 Think about your perfect cup of coffee. Aside from light, medium or dark roasted, how would you describe it? If you could compare it to your favourite foods, what descriptors would you choose? Drinking specialty coffee is a full sensory experience, one enriches and expands your palette, not unlike drinking a fine wine or trying new artisan foods.
The post Your Coffee Taste Profile appeared first on Salt Spring Coffee.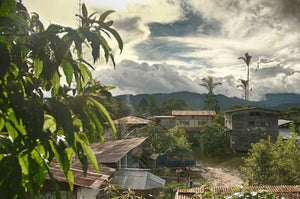 Over the past couple of weeks, we were able to get to know Cesar (son of Dagoberto Marin, our biodynamic farmer in Peru) better. Cesar was visiting from Peru to learn more about coffee roasting, brewing and cupping.
The post The Spirit of Biodynamic Farming appeared first on Salt Spring Coffee.