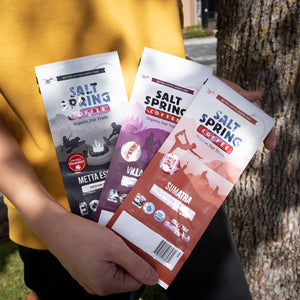 Through our research we've realized that although many packages claim to be recyclable – they aren't actually getting recycled. Because of this, we've been on the hunt for more environmentally...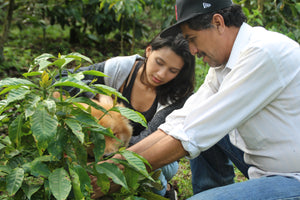 Located in Nicaragua, Byron Corrales and his family have been producing high quality organic coffee since 1981. In the mountains of Jinotega, Byron's coffee farm is situated in the midst...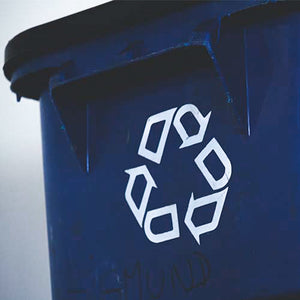 Salt Spring Coffee has a waste management program that tracks our waste diversion from the landfill each week. Our goal is to become Zero Waste by 2026.Approximately 85.5% of our...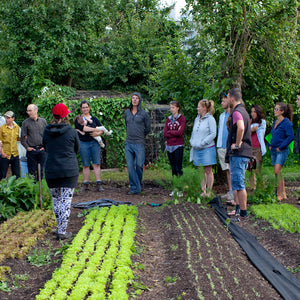 For those who are familiar with the Salt Spring Coffee story, it comes as no surprise that organic farming is part of our company's roots and everyday culture. Our co-founders Mickey McLeod and Robbyn Scott started out as organic farmers with their own market garden on Salt Spring Island, and as part of our 1% For the Planet membership, we partner with a range of non-profit organizations whose mandate is to revolutionize our food system. One such organization is Young Agrarians.
The post Young Agrarians: Who They Are and Why They're Important appeared first on Salt Spring Coffee.

Salt Spring Coffee is proud to be named (for the third time!) Best for the World by B Corporation.  Now in its sixth year, the Best for the World list recognizes those businesses that are creating the most positive environmental impact in the global B Corp community. Salt Spring Coffee had made the Best for the World list twice before, in 2012 and 2016. Honourees scored in the top 10% of […]
The post Salt Spring Coffee named Best for the World 2017 appeared first on Salt Spring Coffee.