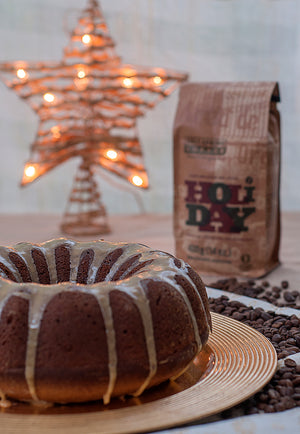 First frosts, darker evenings and the sweet smell of freshly baked welcome the early weeks of the holiday season. At Salt Spring Coffee we love to trade favourite recipes and the stories that go along with them.
The post In the Kitchen with Holiday Blend appeared first on Salt Spring Coffee.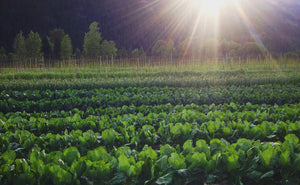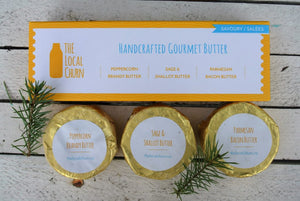 To help you in your Edible Scavenger Hunt, we're shining a spotlight on a handful of market vendors around Vancouver. This week? The Local Churn at the Kits Farmers Market.
The post The Local Churn @ Kits Market appeared first on Salt Spring Coffee.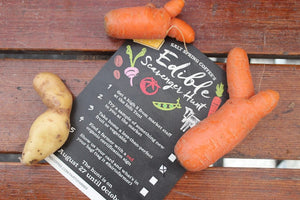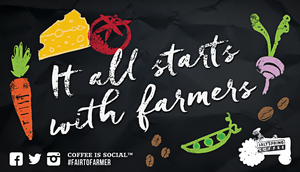 In honour of farmers in our local communities and around the world, Salt Spring Coffee is teaming up with Vancouver Farmers Markets on an Edible Scavenger Hunt. Join in the hunt between August 27 to October 9 for a chance to win some mouth-watering prizes.
The post Ready, Set, Scavenge: An Edible Scavenger Hunt appeared first on Salt Spring Coffee.