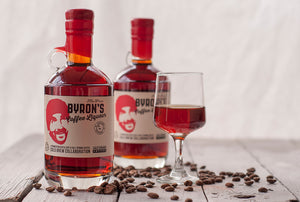 Exploring creative new ways to experience coffee at the peak of it's powers is our passion at Salt Spring Coffee. We are pleased as punch to share news of our...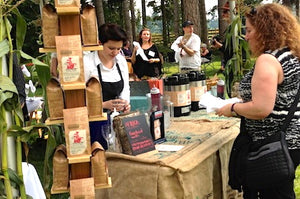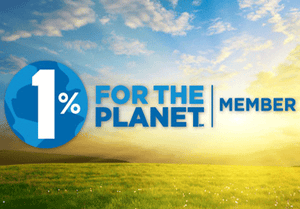 If humanity is going to transition into an era of sustainability, we are going to have to balance profit with protecting the planet. For sixteen years Salt Spring Coffee has been doing exactly this through our environmentally and socially-minded business practices, but also through our involvement with many non-profits and charities over the years. One significant move we recently made was to join 1% for the Planet, a global movement […]
The post We donate 1% of our annual revenue to environmental projects appeared first on Salt Spring Coffee.