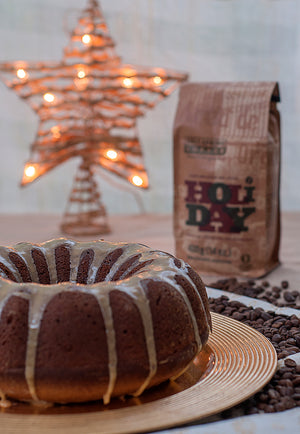 First frosts, darker evenings and the sweet smell of freshly baked welcome the early weeks of the holiday season. At Salt Spring Coffee we love to trade favourite recipes and the stories that go along with them.
The post In the Kitchen with Holiday Blend appeared first on Salt Spring Coffee.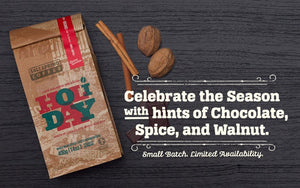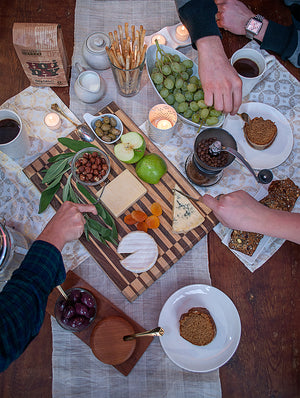 "A single cup of coffee can create a friendship that lasts for 40 years". – Turkish Proverb  Gathering with co-workers, neighbours, family & friends to share a meal is our favourite part of...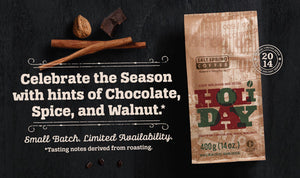 Each year we acquire single origin coffees from around the world that we blend to create our very popular Holiday Blend, roasted for a limited time to match the...