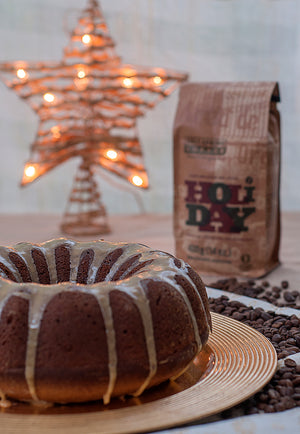 First frosts, darker evenings and the sweet smell of freshly baked welcome the early weeks of the holiday season. At Salt Spring Coffee we love to trade favourite recipes and the stories that go along with them.
The post In the Kitchen with Holiday Blend appeared first on Salt Spring Coffee.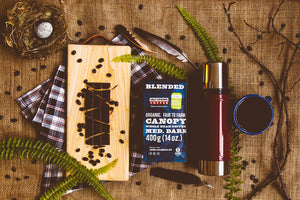 With the winter solstice nearing, we are taking a few moments to reflect on the warmer days of the year and our #canopybird campaign. With your support we were able to raise...