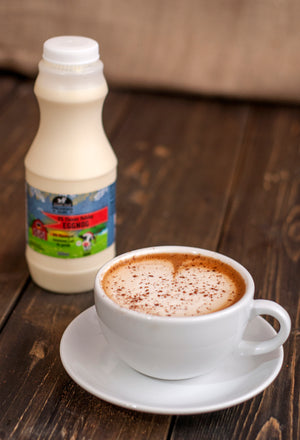 We count down the days during the year until Holiday Blend lands in our cup and we sip it through the season. But it's not the only holiday drink we celebrate with at Salt Spring Coffee. Here are a few holiday drinks that perfect way to warm the hands (and soul) and greet the season.
The post Mixing the Holidays appeared first on Salt Spring Coffee.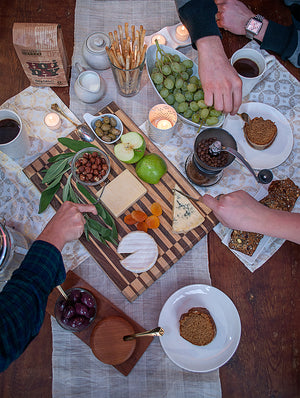 "A single cup of coffee can create a friendship that lasts for 40 years". – Turkish Proverb  Gathering with co-workers, neighbours, family & friends to share a meal is our favourite part of...