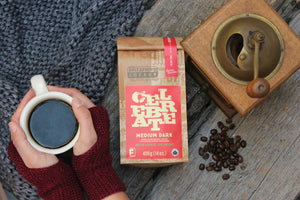 With our limited-edition Celebration Blend, we're celebrating the magic of the holiday season *and* 20 years of world-changing coffee. Find out how you can brew the perfect cup at home.
The post Introducing our Celebration Blend appeared first on Salt Spring Coffee.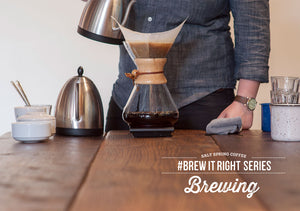 Our #brewitright blog series has tips and tricks for making coffee magic in your own home. This time, we're talking about brewing and brew methods.
The post Brew It Right: Brewing appeared first on Salt Spring Coffee.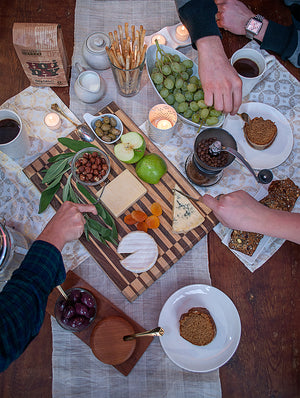 "A single cup of coffee can create a friendship that lasts for 40 years". – Turkish Proverb  Gathering with co-workers, neighbours, family & friends to share a meal is our favourite part of...