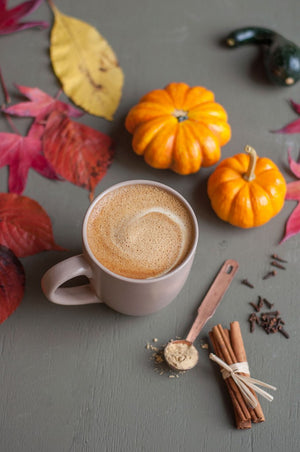 Celebrate the season of cold noses and cozy toes with a hot mug of something delicious. Stop by one of our cafés and warm up to the holidays with a Pumpkin & Spice Latté, an Apple Chaider or an Eggnog Latté.
The post Warming up to the holidays appeared first on Salt Spring Coffee.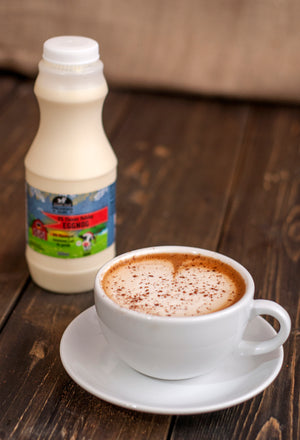 We count down the days during the year until Holiday Blend lands in our cup and we sip it through the season. But it's not the only holiday drink we celebrate with at Salt Spring Coffee. Here are a few holiday drinks that perfect way to warm the hands (and soul) and greet the season.
The post Mixing the Holidays appeared first on Salt Spring Coffee.