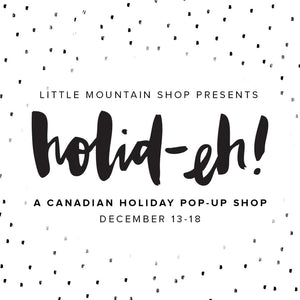 Our friends at Little Mountain Shop are hosting a Canadian holiday gift shop pop-up—and Salt Spring Coffee will be there with bells on! Stop by Little Mountain Shop's Holid-eh between December 13 and 18 to snap up a few bags of our limited-edition Celebration Blend.
The post Little Mountain Shop Holid-eh! (A Gift Shop Pop-Up) appeared first on Salt Spring Coffee.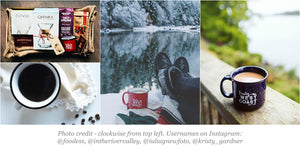 If you're anything like us, coffee plays an important part in the morning ritual. That's why, all December long, we'll be bringing #morningmagic to the people with online giveaways on Instagram and Facebook. Find out how you can win.
The post Salt Spring Coffee makes #morningmagic appeared first on Salt Spring Coffee.