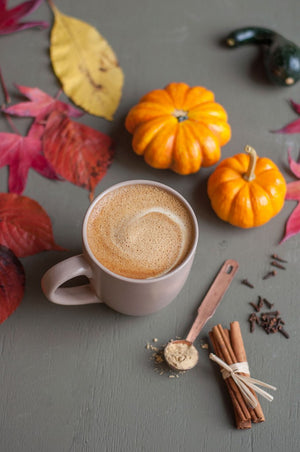 Celebrate the season of cold noses and cozy toes with a hot mug of something delicious. Stop by one of our cafés and warm up to the holidays with a Pumpkin & Spice Latté, an Apple Chaider or an Eggnog Latté.
The post Warming up to the holidays appeared first on Salt Spring Coffee.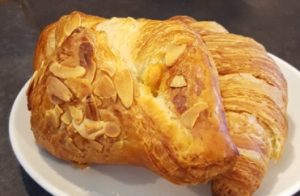 The next time you're heading out on an Island adventure, why not stop by our Tsawwassen café to fuel up for your trip? All of our food is prepared by Savoury Chef, a Vancouver-based caterer that favours fresh, locally sourced ingredients and home-cooked meats.
The post Fuel up for adventure at our Tsawwassen café appeared first on Salt Spring Coffee.
From roasting green beans in a converted popcorn maker on Salt Spring Island to roasting 1,600 kilograms per day for partners across Western Canada at the Viking Roastery, Salt Spring Coffee has come a long way. Watch our story.
The post 20 years of Salt Spring Coffee appeared first on Salt Spring Coffee.