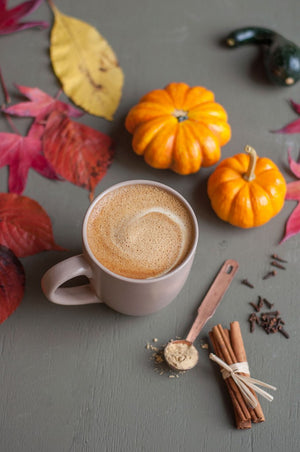 Celebrate the season of cold noses and cozy toes with a hot mug of something delicious. Stop by one of our cafés and warm up to the holidays with a Pumpkin & Spice Latté, an Apple Chaider or an Eggnog Latté.
The post Warming up to the holidays appeared first on Salt Spring Coffee.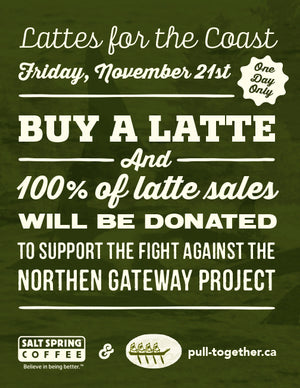 On Friday, November 21 we are proud to support Pull Together, an empowered group of First Nations, community groups and people that are raising money to support the legal challenges against Northern...