2012 was a year of refinement for Salt Spring Coffee. We continued to push the envelope on pioneering sustainable business practices, we deepened our relationships with the farmers who grow our coffee, gave back in many ways to the community, and launched new packaging. We had a ton of fun along the way connecting with our customers through great tasting coffee, shared our story at various events and rolled out […]
The post In 2012 we sharpened our focus and made significant gains with our core programs appeared first on Salt Spring Coffee.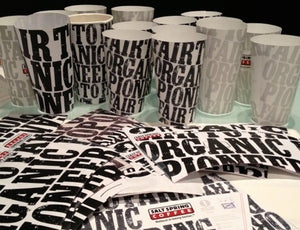 When you're given the choice between paper or plastic bags at the grocery store, what's the best option? Neither of course, because you've brought your own. The same is true for coffee cups. Salt Spring Coffee has been searching for a green paper coffee cup for nearly ten years and while we haven't yet found the ultimate solution, we've learned a lot along the way. The search began in 2003 […]
The post People Power: The Best Solution to Coffee Cup Waste appeared first on Salt Spring Coffee.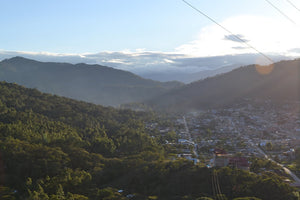 Last October, just over a year since our last trip to "origin" where some of Salt Spring Coffee beans are grown, I made a quick stop in Colombia before visiting one farm and three groups in Peru to connect with the amazing coffee-growers we trade with. The first stop in Colombia was to attend Let's Talk Coffee 2012 – a renowned conference for specialty coffee producers and roasters committed to […]
The post Reconnecting in Peru, via Let's talk Coffee in Colombia appeared first on Salt Spring Coffee.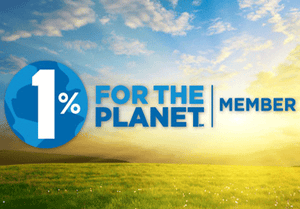 If humanity is going to transition into an era of sustainability, we are going to have to balance profit with protecting the planet. For sixteen years Salt Spring Coffee has been doing exactly this through our environmentally and socially-minded business practices, but also through our involvement with many non-profits and charities over the years. One significant move we recently made was to join 1% for the Planet, a global movement […]
The post We donate 1% of our annual revenue to environmental projects appeared first on Salt Spring Coffee.