There's a story behind every cup of Salt Spring Coffee. That story may begin at origin, where the beans are grown and harvested, but the roasting process is also a vital chapter. Meet Nelson Teskey, Lead Roaster and dedicated member of the Salt Spring Coffee team. Nelson has mastered the roasting process over the 10 years that he has been with us, and anyone who meets him can instantly sense […]
The post The Art and Science of Roasting: An Insider's Look appeared first on Salt Spring Coffee.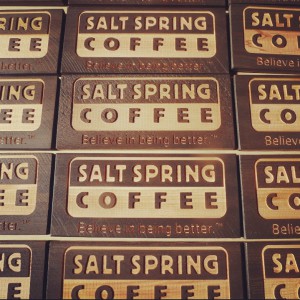 It all started with cedar. A western red cedar tree on Salt Spring Island, that is. You may have already seen our handcrafted cedar sandwich boards cropping up at various cafes and locations across BC. They're born from a shared vision, and they represent the collaborative work of different members of the Salt Spring Coffee team and various partners. They're built with an eye for quality and sustainability, and they pay […]
The post Back to Our Roots: The Making of Our Handcrafted Cedar Sandwich Boards appeared first on Salt Spring Coffee.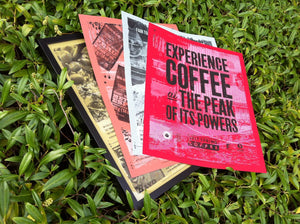 As pioneers, the Salt Spring Coffee team is continually looking for ways to innovate, and with the help of creative partners at Exhibit A: Design Group and our friends at French Paper Co., we've been busily brainstorming ways to tell our story better in the cafés that serve our coffee. A picture is worth a thousand words, and a handcrafted silk screen picture is no exception. Our limited edition series […]
The post Introducing Our Limited Edition Handcrafted Silk Screen Posters appeared first on Salt Spring Coffee.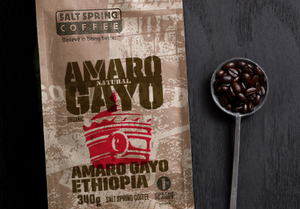 Last week was great for Vancouver, and not just because Grouse has a great base and the Canucks are on a bit of roll. Last week, TED – the iconic summit of the world's top minds in technology, entertainment and design (TED for short) — announced it is moving its annual West Coast conference to Vancouver and Whistler, BC in 2014, after 29 years in California. This is a HUGE win […]
The post Ethiopia Amaro Gayo selected for #TEDcoffee appeared first on Salt Spring Coffee.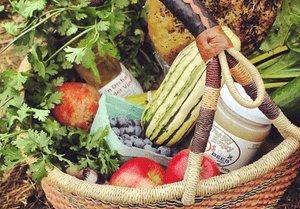 Quality has always been a cornerstone of Salt Spring Coffee's values as a artisan roaster of organic coffee. The process started with our founders who in the 1980s grew a large organic garden on Salt Spring Island, and sold their fresh, high-quality produce at the local market. When they began roasting coffee in the 1990s, their taste for the best beans and their values as farmers meant introducing the first […]
The post Join a people-powered campaign to promote local food and drink on Vancouver Island appeared first on Salt Spring Coffee.