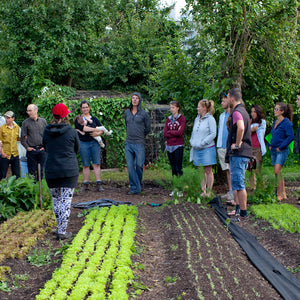 For those who are familiar with the Salt Spring Coffee story, it comes as no surprise that organic farming is part of our company's roots and everyday culture. Our co-founders Mickey McLeod and Robbyn Scott started out as organic farmers with their own market garden on Salt Spring Island, and as part of our 1% For the Planet membership, we partner with a range of non-profit organizations whose mandate is to revolutionize our food system. One such organization is Young Agrarians.
The post Young Agrarians: Who They Are and Why They're Important appeared first on Salt Spring Coffee.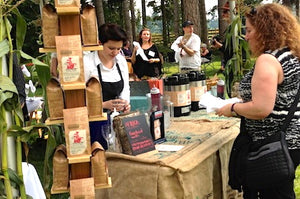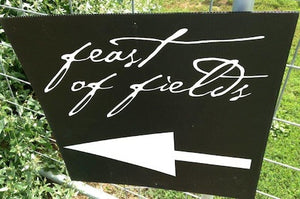 Feast of Fields is an annual harvest festival and fundraising event for Farm Folk City Folk, a non-profit society in support of a local, sustainable food system. Their projects support farmers and engage their communities in the celebration of local food.
The post Celebrate Local at Feast of Fields appeared first on Salt Spring Coffee.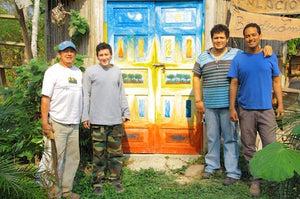 Our founders Mickey and Robbyn started out on Salt Spring Island as organic farmers, selling their harvest at the local market. Organic and sustainable farming is a cause that's very near and dear to them. Over the years, as we have learned the ins and outs of the global coffee business, we have taken part in fair trade certification programs, and have also pioneered our own approaches under a variety […]
The post Fair to Farmer: The Cornerstone of Salt Spring Coffee appeared first on Salt Spring Coffee.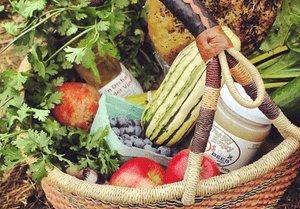 Quality has always been a cornerstone of Salt Spring Coffee's values as a artisan roaster of organic coffee. The process started with our founders who in the 1980s grew a large organic garden on Salt Spring Island, and sold their fresh, high-quality produce at the local market. When they began roasting coffee in the 1990s, their taste for the best beans and their values as farmers meant introducing the first […]
The post Join a people-powered campaign to promote local food and drink on Vancouver Island appeared first on Salt Spring Coffee.