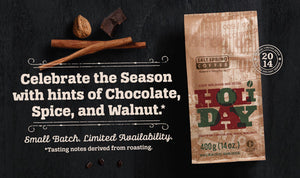 Each year we acquire single origin coffees from around the world that we blend to create our very popular Holiday Blend, roasted for a limited time to match the...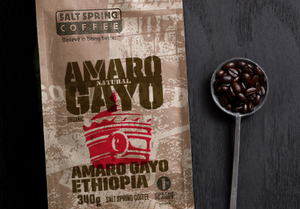 Last week was great for Vancouver, and not just because Grouse has a great base and the Canucks are on a bit of roll. Last week, TED – the iconic summit of the world's top minds in technology, entertainment and design (TED for short) — announced it is moving its annual West Coast conference to Vancouver and Whistler, BC in 2014, after 29 years in California. This is a HUGE win […]
The post Ethiopia Amaro Gayo selected for #TEDcoffee appeared first on Salt Spring Coffee.