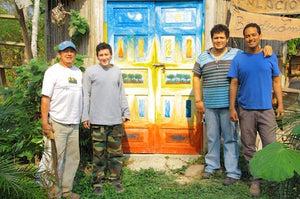 Our founders Mickey and Robbyn started out on Salt Spring Island as organic farmers, selling their harvest at the local market. Organic and sustainable farming is a cause that's very near and dear to them. Over the years, as we have learned the ins and outs of the global coffee business, we have taken part in fair trade certification programs, and have also pioneered our own approaches under a variety […]
The post Fair to Farmer: The Cornerstone of Salt Spring Coffee appeared first on Salt Spring Coffee.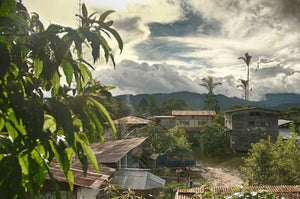 Over the past couple of weeks, we were able to get to know Cesar (son of Dagoberto Marin, our biodynamic farmer in Peru) better. Cesar was visiting from Peru to learn more about coffee roasting, brewing and cupping.
The post The Spirit of Biodynamic Farming appeared first on Salt Spring Coffee.