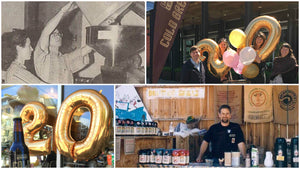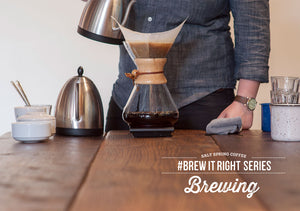 Our #brewitright blog series has tips and tricks for making coffee magic in your own home. This time, we're talking about brewing and brew methods.
The post Brew It Right: Brewing appeared first on Salt Spring Coffee.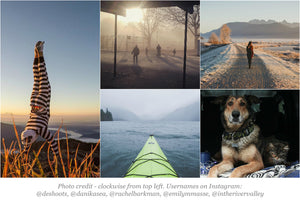 This holiday season, Salt Spring Coffee has been making #morningmagic and friends along the way as we celebrate those special hours first thing in the day.
The post A month of morning magic appeared first on Salt Spring Coffee.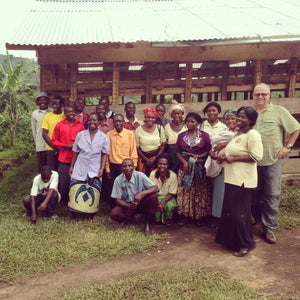 The Bukonzo Joint Cooperative Union, a women-centered coffee organization in Western Uganda, was awarded the SCAA's Sustainability Award for 2015. In the Spring of 2015 our founder Mickey was in Uganda connecting...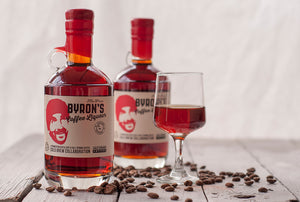 Exploring creative new ways to experience coffee at the peak of it's powers is our passion at Salt Spring Coffee. We are pleased as punch to share news of our...