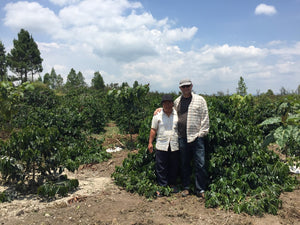 From February 26 to March 8, Salt Spring Coffee co-founder Mickey McLeod was on the Indonesian island of Sumatra, checking in with our coffee partners, sampling the latest beans and getting a firsthand look at this year's spring/summer crops.
The post Coffee Origin: Sumatra in Spring 2016 appeared first on Salt Spring Coffee.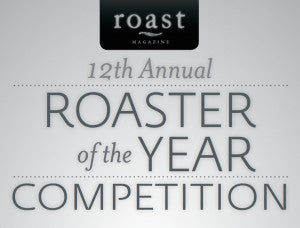 Happy new year, friends! With our 20th anniversary on April 20, 2016 promises to be an exciting year for Salt Spring Coffee. But before we bid adieu to 2015, let's take a look back at a few highlights.
The post Our Top 15 from 2015 appeared first on Salt Spring Coffee.