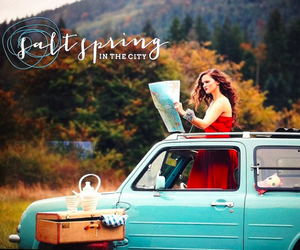 The spirit of Salt Spring Island will take over Vancouver the weekend of March 27th – 29th, 2015 at Salt Spring in the City. Featuring creative makers, artisans and foodies, this special market...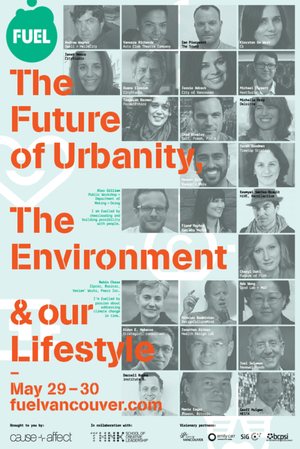 FUEL is a forum to connect innovators from around the globe with local entrepreneurs, designers, engaged citizens and leaders from public, private and nonprofit sectors committed to developing a better world. FUEL will explore the future of how we live, work and lead across four sectors relevant to Vancouver; Food, Design, Sustainability and Technology. As a company that believes in being better, positively impacting people and the planet, we knew we had to get involved with this special event.
The post What fuels you? Tell us and you could win tickets to Vancouver's first FUEL! appeared first on Salt Spring Coffee.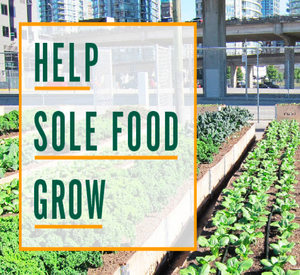 Sole Food are trying to raise $100,000, which will be used to open two retail locations – one on Granville Island and one at the corner of Main and Terminal streets. With these outlets they can create new jobs for residents of Vancouver's Downtown Eastside and grow more food for our community.
The post Give a little to GROW more food for our community appeared first on Salt Spring Coffee.