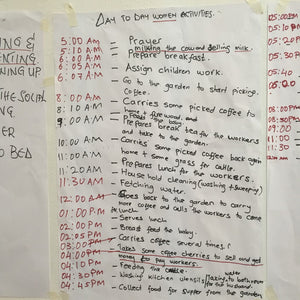 On March 22, Salt Spring co-founder Mickey McLeod and Kimberly Easson of the Coffee Quality Institute (CQI) met in Seattle to co-host an event on gender equity at coffee origin called "Gender Equity at Source." Learn more.
The post Gender equity in coffee appeared first on Salt Spring Coffee.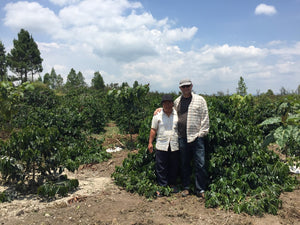 From February 26 to March 8, Salt Spring Coffee co-founder Mickey McLeod was on the Indonesian island of Sumatra, checking in with our coffee partners, sampling the latest beans and getting a firsthand look at this year's spring/summer crops.
The post Coffee Origin: Sumatra in Spring 2016 appeared first on Salt Spring Coffee.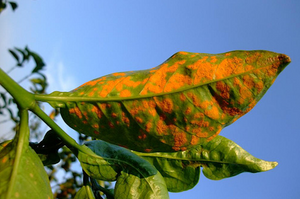 For the past year, coffee roya has swept through Central and South America, causing incredible devastation. Roya (the Spanish term for coffee rust), refers to a fungus, Hemileia vastatrix, which attacks the leaves of Arabica coffee plants, forming spores that quickly spread. The fungi eventually kill all the leaves on the tree, preventing any production of coffee cherries. Some countries such as Guatemala and Costa Rica have declared a state of emergency […]
The post Facts About Coffee Roya In Central America appeared first on Salt Spring Coffee.