"Why, sometimes I've believed as many as six impossible things before breakfast." – Lewis Carroll The calm hours as the world wakes are enchanting, especially during the holiday season. We...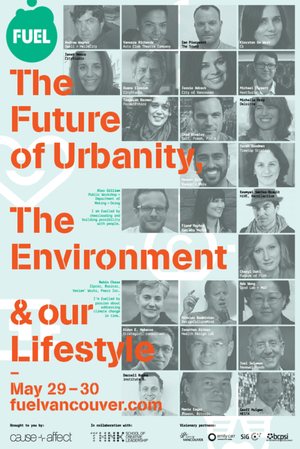 FUEL is a forum to connect innovators from around the globe with local entrepreneurs, designers, engaged citizens and leaders from public, private and nonprofit sectors committed to developing a better world. FUEL will explore the future of how we live, work and lead across four sectors relevant to Vancouver; Food, Design, Sustainability and Technology. As a company that believes in being better, positively impacting people and the planet, we knew we had to get involved with this special event.
The post What fuels you? Tell us and you could win tickets to Vancouver's first FUEL! appeared first on Salt Spring Coffee.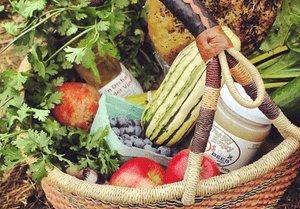 Quality has always been a cornerstone of Salt Spring Coffee's values as a artisan roaster of organic coffee. The process started with our founders who in the 1980s grew a large organic garden on Salt Spring Island, and sold their fresh, high-quality produce at the local market. When they began roasting coffee in the 1990s, their taste for the best beans and their values as farmers meant introducing the first […]
The post Join a people-powered campaign to promote local food and drink on Vancouver Island appeared first on Salt Spring Coffee.