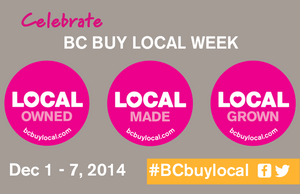 BC Buy Local Week (December 1 - 7) is an annual celebration of local businesses, reminding us about the wonderful products, food & drink and services to support this holiday season. We are spoiled in BC with excellent, locally made products, locally grown food and locally owned companies.
The post Celebrate Local this Season appeared first on Salt Spring Coffee.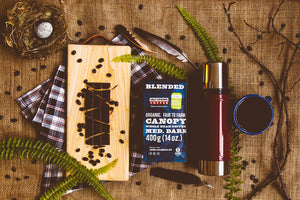 With the winter solstice nearing, we are taking a few moments to reflect on the warmer days of the year and our #canopybird campaign. With your support we were able to raise...