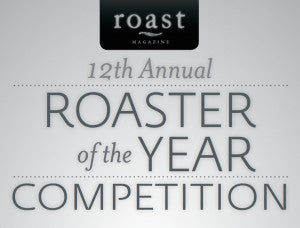 Happy new year, friends! With our 20th anniversary on April 20, 2016 promises to be an exciting year for Salt Spring Coffee. But before we bid adieu to 2015, let's take a look back at a few highlights.
The post Our Top 15 from 2015 appeared first on Salt Spring Coffee.
Being a part of a vibrant community of local businesses drives our team at Salt Spring Coffee, which is why we are a founding member of LOCO, a growing alliance of...