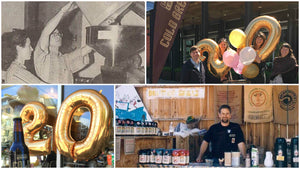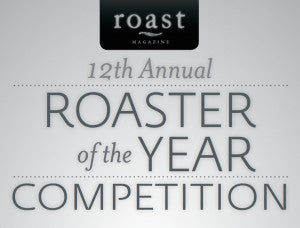 Happy new year, friends! With our 20th anniversary on April 20, 2016 promises to be an exciting year for Salt Spring Coffee. But before we bid adieu to 2015, let's take a look back at a few highlights.
The post Our Top 15 from 2015 appeared first on Salt Spring Coffee.
Being a part of a vibrant community of local businesses drives our team at Salt Spring Coffee, which is why we are a founding member of LOCO, a growing alliance of...
2012 was a year of refinement for Salt Spring Coffee. We continued to push the envelope on pioneering sustainable business practices, we deepened our relationships with the farmers who grow our coffee, gave back in many ways to the community, and launched new packaging. We had a ton of fun along the way connecting with our customers through great tasting coffee, shared our story at various events and rolled out […]
The post In 2012 we sharpened our focus and made significant gains with our core programs appeared first on Salt Spring Coffee.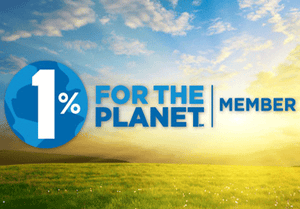 If humanity is going to transition into an era of sustainability, we are going to have to balance profit with protecting the planet. For sixteen years Salt Spring Coffee has been doing exactly this through our environmentally and socially-minded business practices, but also through our involvement with many non-profits and charities over the years. One significant move we recently made was to join 1% for the Planet, a global movement […]
The post We donate 1% of our annual revenue to environmental projects appeared first on Salt Spring Coffee.